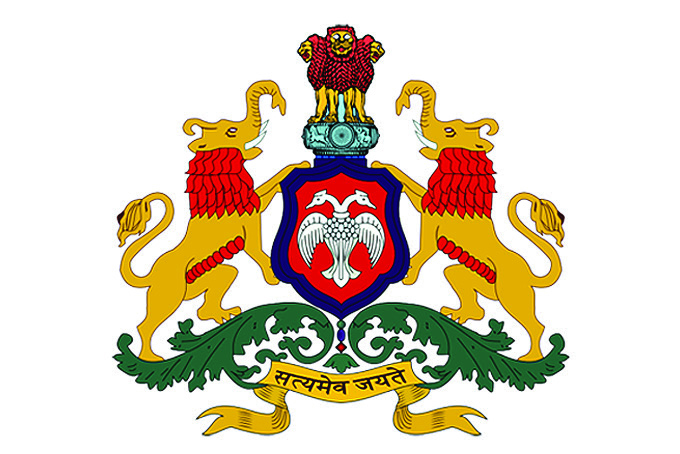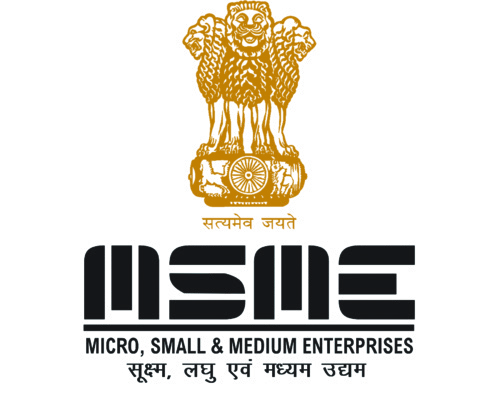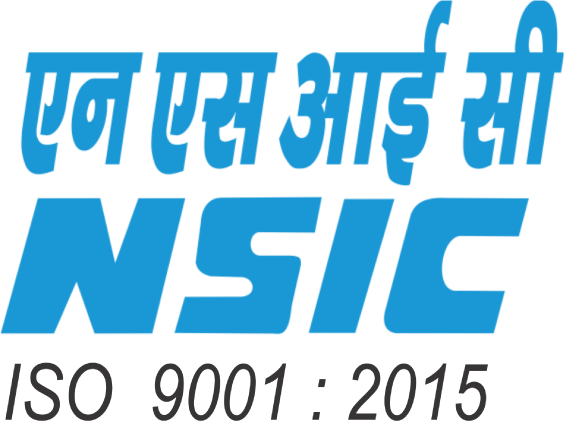 FORTUNE SYSTEM's CULTURE
Fortune System has created a culture that emphasizes on customer centricity, team work, and continuous process improvement. Our culture is expressed through our values. We integrate our capabilities with those of our client's to drive business process effectively with the objective to increase efficiencies and to improve business outcomes. We see our relationships with clients as strategic, long term and enduring. We believe that honest and regular client feedback enriches our relationships.
We therefore need our employees to be aware of green issues. Also Sustainability is at the core of our corporate strategy and our ambition remains to be recognized as a market leader in providing innovative IT and security solutions to help our clients become more sustainable.