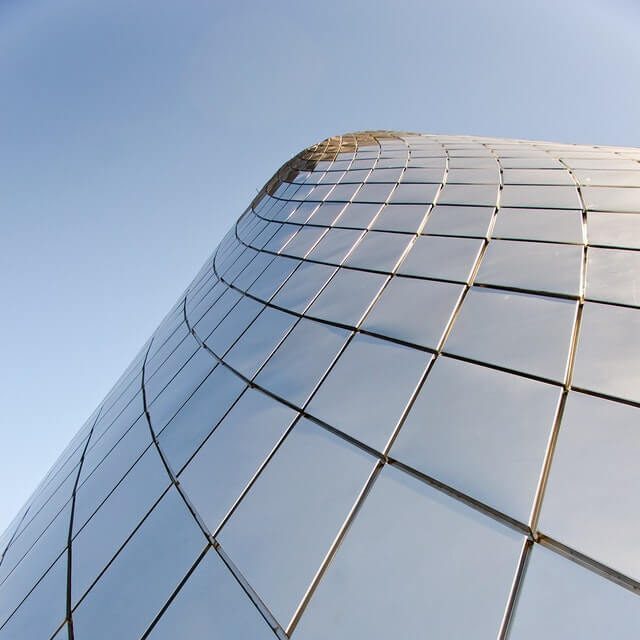 We began our Journey back in 2005 we provide Electronic Security as a Service (ESAS) to business entities as well as government organizations. Our collaborations with reputed OEM's and installers help us deliver cohesive and turnkey electronic security and surveillance solutions.
These solutions combine electronic security with trained manpower i.e., a blend of physical and technology-based services, comprising our Technological solutions. These services utilize physical security presence with smart use of technology like camera, NFC cards, GPS devices and remote monitoring among others to optimize our service offering.
Our service and product offerings also include CCTVs, access control systems, entry automation solutions, intrusion detection systems, scanners and explosive detection, metal detection solutions, fire detection, Fire Suppression and public address systems. Our end-to-end services take care of everything from conducting surveys, analyzing requirements, designing solutions to implementing and installing electronic security systems.
We also offer customized security packages to meet the needs of our Indian customers across a wide range of industries such as warehousing, construction, retail, banking, educational institutions and hospitality IT & IT'es
Our Mission
We are dedicated to design, Install and support cost effective and high quality solutions in alliance with world class vendors.
Our Vision
To build an environment of trust and reliability in all activities we do.
Our Values
God: To be thankful and faithful to almighty.
Country: By Promoting the idea of Cooperate Citizenship.
Client: Building long term relationship by efficient and effective service.
Employees: To make a better working environment.
Ethics: Following ethical practices throughout our business activities.