Services at Glance
Consultancy Service: Advising clients on the most fitting solutions for their specific scenario.
Project Design and Implementation: Creating Innovative Solutions and Executing the Design.
Project Management Planning: Controlling and executing the work of clients to meet specific criteria.
Turnkey Solutions: Off the Shelf Solutions to satisfy clients with detailed requirements.

Maintenance Services

: Providing clients with sustainable services to achieve a secured security system.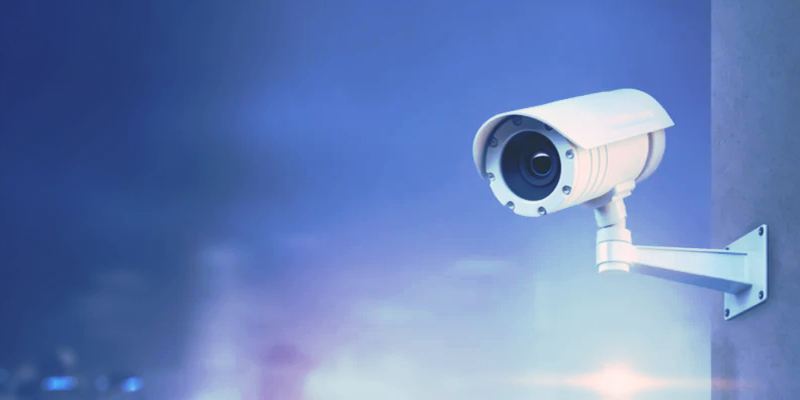 Products & Solutions offered

CCTV Surveillance Solutions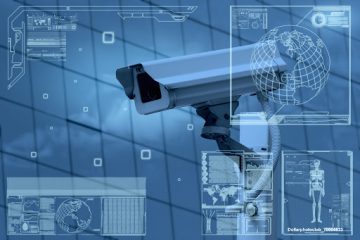 Pure IP/ Conventional / Hybrid types
All types of Cameras, DVRs, NVRs, Servers
Centralized Control & Command Stations
Remote Monitoring, Intelligent Video Analytics
Perimeter & Building Intrusion Detection
Wired and Wireless Alarms
Perimeter Intrusion Protection
Laser Scan Detection
Integration with Central Control Stations
Entry Automation Solutions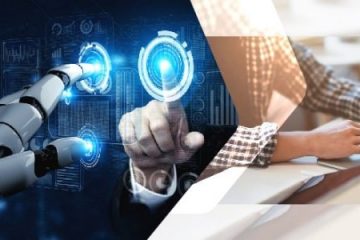 Automatic Gates, Barriers, Bollards
Crash rated, Retractable Flap Barriers
Turnstiles, Tri pods, Tyre Killers
Parking Management Solutions
Fire & Public Addressing Solutions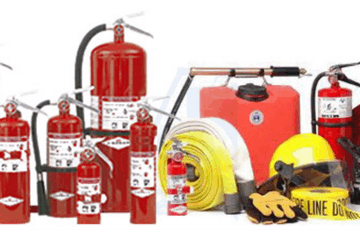 Conventional / Addressable Fire Detection
Advance Public Address Solutions
Fire Fighting Solutions
Metal Detectors & Guard Monitoring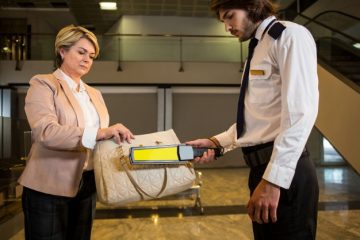 Hand Held & Door Frame Detectors
Deep Search/ Mine Detectors
Search Lights, Guard Patrolling Solutions
Access Control Solutions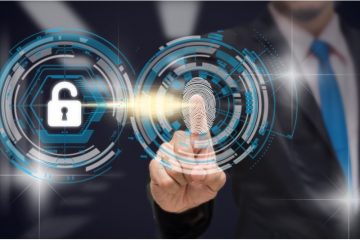 IP / Non-IP Solutions
Access, Attendance, Visitor Management
Proximity / Bio Metric / RFID / Smart Cards
Centralized Control & Command Stations
Scanners / Explosive Detection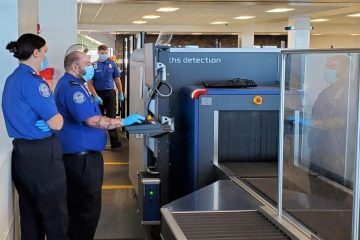 Baggage Scanners, Explosive Detectors
Under Vehicle Scanners with ANPR
Integration with Central Control Station
Other Security Solutions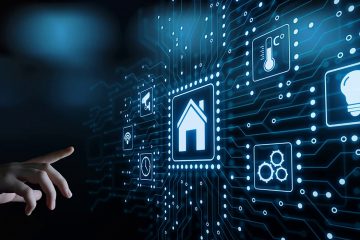 Vehicle Tracking and Fleet
Networking Solutions
GPS Devices