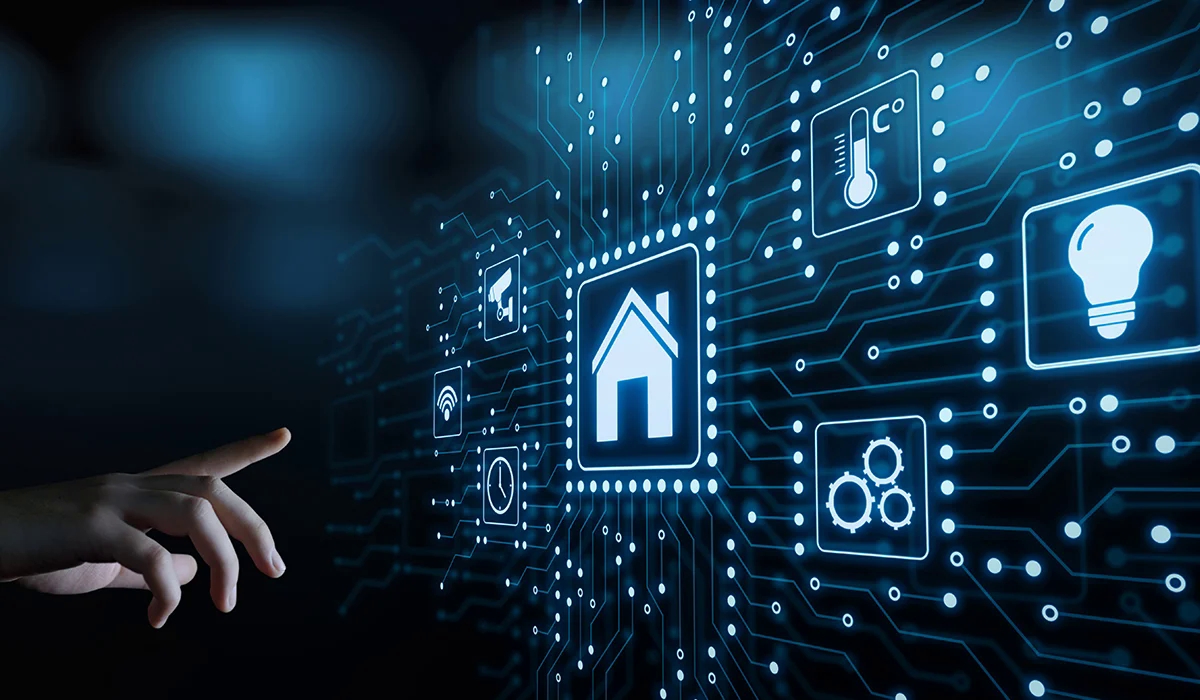 Fortune Systems is a Leading IT and All Kinds of Security Solutions, Tracking Solutions entity in Tumkur, India. We have a vision to equip clients with the state of solution system for a smoother operation and help vanquish competition. Presently, Fortune Systems is working alongside with high profile clients from the private and public sector industries, bringing together leading brands in creating customized solutions to meet the demands of individual businesses. Fortune Systems designs, plans and implements system integrations with cutting edge technology that is steps ahead of its rivals to help clients monitor, control and record their business operations at all times.
We at Fortune Systems, have hired a team of skilled professionals trained and certified by highly recognized institutions to practice the level of excellence set by the Security System Department (SSD) and the Ministry of Information Communication & Technology (ICT).
Fortune Systems has a reputation of working with organizations that require the highest level of security with the likes of Banks, Government Organizations and Security firms. This has shaped us as a reliable and trusted brand name in the field of professional IT and Security Solutions providers.
In a period of artificial intelligence and humanizing technology, Fortune Systems has been able to develop hi-end security solutions for the operations of the clients thereby adding value and contributing client activities to be expanded in a global scale achieving greater efficiency in productivity with a smarter cost effective system.